About Us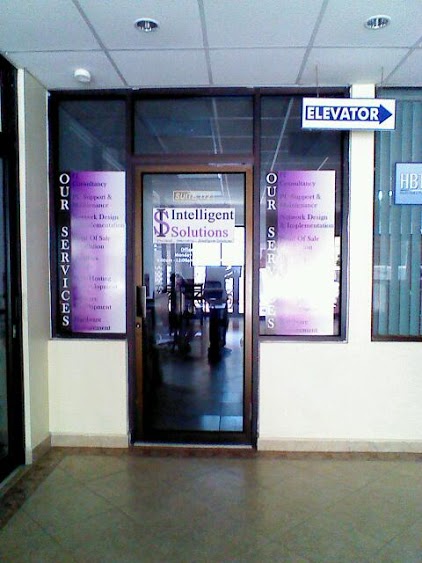 Intelligent Solutions Ltd. (ISL) is proud to be the first and perhaps only complete IT Services Company in Belize, fully Belizean owned! Opening its doors on February 1, 2007 with a vision of becoming the best available option for small and medium size businesses to outsource their IT needs to, Intelligent Solutions has grown to offer a complete range of IT Services to the general public in a practical and cost effective way.
Our complete range of services offered makes Intelligent Solutions a much more cost-effective alternative to allow any company access to a full "IT Department" at a fraction of the cost, the perfect solution to fit small and medium sized companies' budgets!
We are mindful of the fact that as Information Technology becomes a critical part of any business venture, there exists the need for superior quality service to the increasing demand for innovative but practical, cost effective solutions with high emphasis on security as globalization marches on and grasps at almost every aspect of daily operations in any business. Intelligent Solutions offers itself as your service provider of choice and commits to serving you in the most efficient, professional and reliable way!